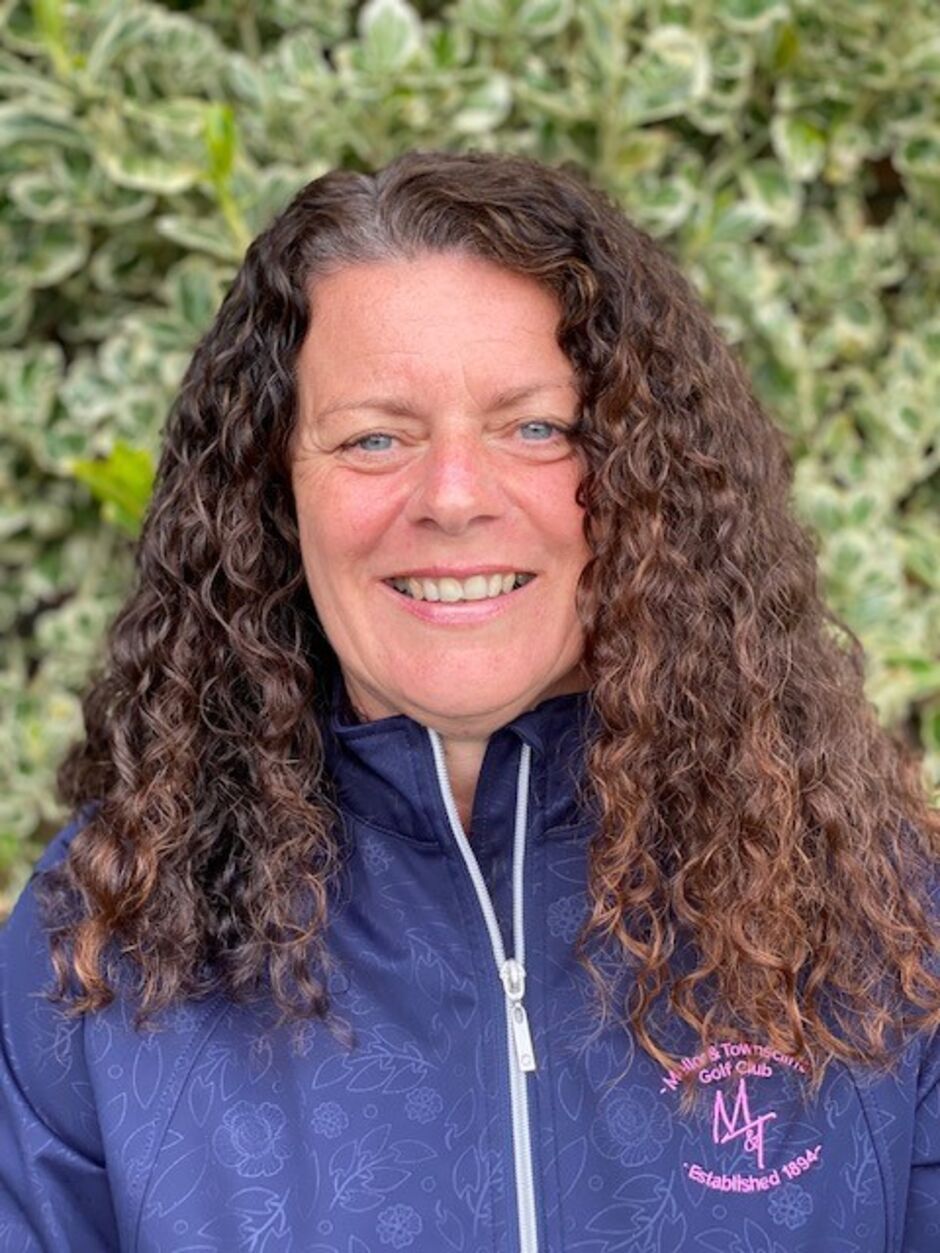 Club Secretary - Karen Jones.
Our cheerful and chatty secretary joined us in 2017, having been a member since 2008. Karen is a 13 handicap golfer. Karen lives and breathes her job 24-7 and has been known to answer club emails from her sun lounger in Spain! We love her 'can-do' attitude and members and visitors can always be assured of a friendly welcome.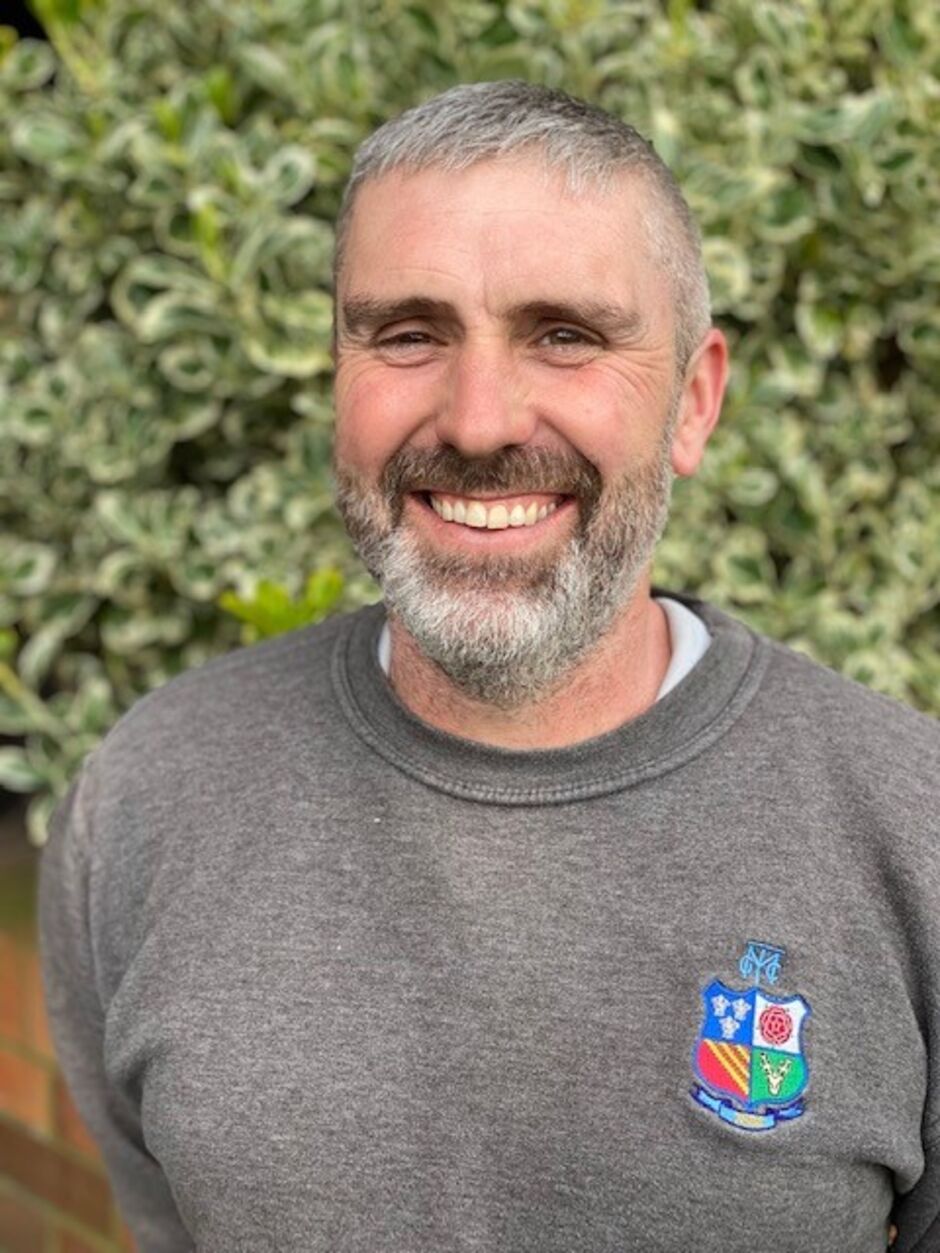 Head Greenkeeper - Jamie Beech
Jamie is an experienced and talented green keeper and leads our small, but perfectly formed greens team. A 6 handicap golfer, who is regularly tempted to change his clubs, so a great customer for our pro! He competes with members every week and prides himself on the quality and speed of our greens.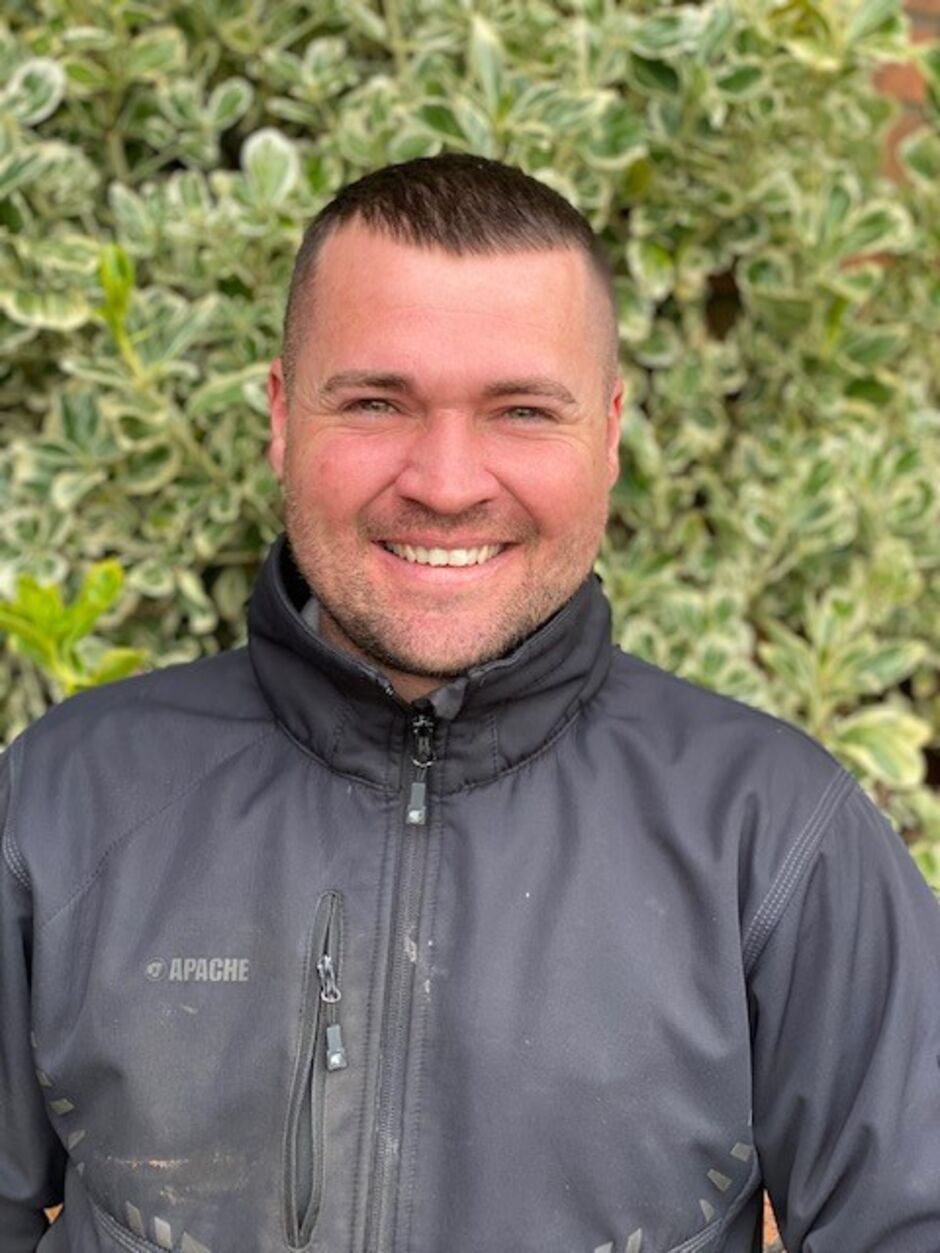 Assistant Head Greenkeeper - Jamie Smith
'Little J' as he's known, joined us as an apprentice over a decade ago and we've never looked back. Another talented golfer, Jay plays off 9, but would be a lot lower if he could play more often. He has a natural talent for the role, is able to fix machinery, build walls and turn his hand to anything with aplomb. He always has a smile on his face, a friendly word and an infectious giggle.
Greenkeeper - Harry Cartwright
What can we say about Harry? A friendly brummy with a wicked sense of humour, who also joined us as an apprentice and has blossomed in the team. He's the entertainer of the team and one of the main reasons the laughter can be heard ringing out from the greens sheds! He's another good golfer, playing off 7 and enters the competitions with our members every week.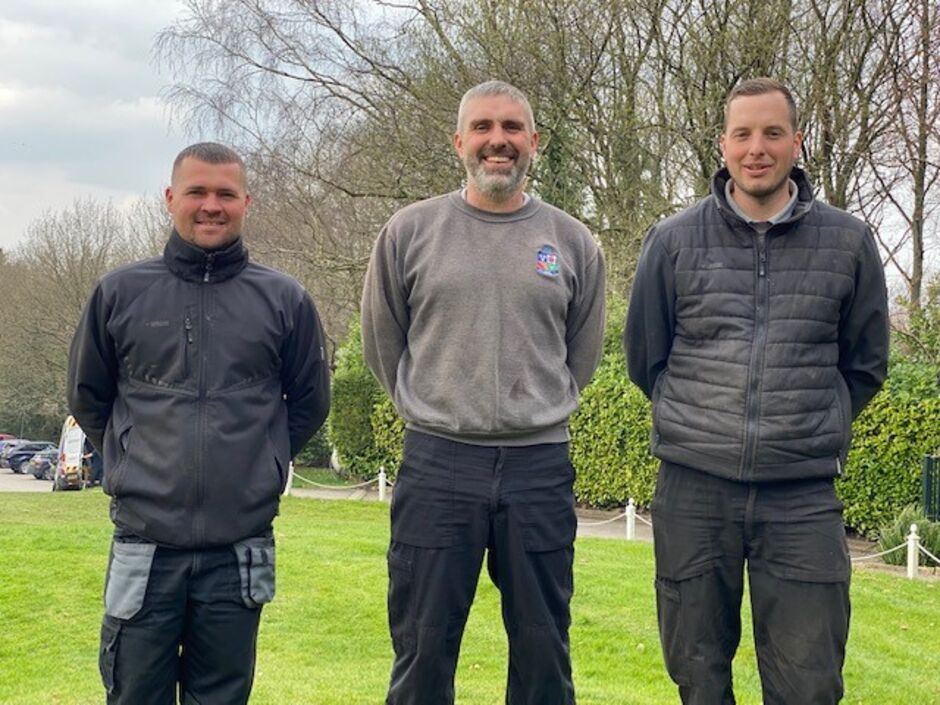 We are blessed to have such a great team of lads, who are brilliant at their jobs and such a pleasure to be around.